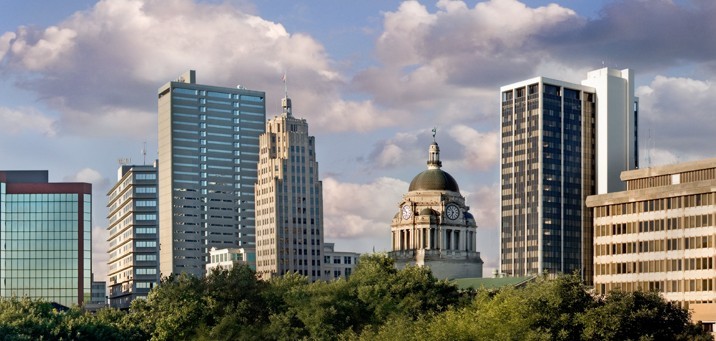 Anthony Wayne Business Exchange was formed in 1987 with the goal of assisting Business owners in finding the best-qualified Buyer for the purchase of their quality business. These goals have been achieved by many owners who took advantage of the vast business resources of AWBE.
The firm's representatives bring strong financial and marketing experience to better understand your business. This broad background is engaged to provide the best benefits in accomplishing your acquisition, expansion or sale objectives. Our business professionals have invested many years' time cultivating technical expertise in finance, legal and marketing disciplines in order to be most effective in representing our diverse Client and Customer business needs. We employ the team approach to best handle the assignment of our clients. Whether it is in the search for a particular business or the strategic sale of a business in most any industry, AWBE can bring the resources together to accomplish the goal. We will look at viable businesses where the Client is seriously motivated to engage our professional services.
We stay abreast of cutting edge techniques and technologies to best represent the needs of our customers. AWBE membership with the International Business Brokers Association provides the professional connection necessary to draw on the combined experience of other professional intermediaries and consultants in the business community worldwide. We do not profess to have all the answers, that is why we encourage you to challenge us to employ the vast resources we have developed outside our firm. If we cannot assist you we will refer you to another professional that can help in accomplishing your business needs. Contact Us today to see how AWBE can assist you with all your business needs.