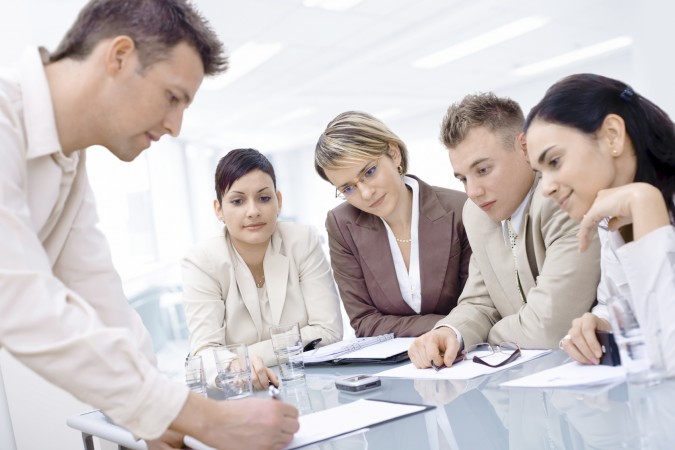 Manufacturers
All Industries
Pre-qualified buyers have registered their interests in acquiring businesses ranging in revenue size from $1,000,000 to $50,000,000. Look to AWBE to handle your business sale professionally and efficiently! We seek profitable companies primarily in Northern Indiana, Southern Michigan, and NorthWest Ohio. We are looking for industries engaged in manufacturing metal parts, electronics, wood products, plastic molding, extruding, vacuum forming, custom machine building, tooling and die makers, electronic sensors and controls, fluidic pumps, controls and systems, electronic motions and controls, test and measurement devices, medical product design and manufacturing outsourcing, medical dental and veterinary equipment and devices, and testing, qualification and certification services.

Company should have strong profitable history with customer base

Current management looking to transition out of business

Non-commodity product and service offerings protected by intellectual property, regulations, trade secrets, or long term customer relationships
Should this fit your company profile, Contact AWBE for a confidential no obligation initial meeting.