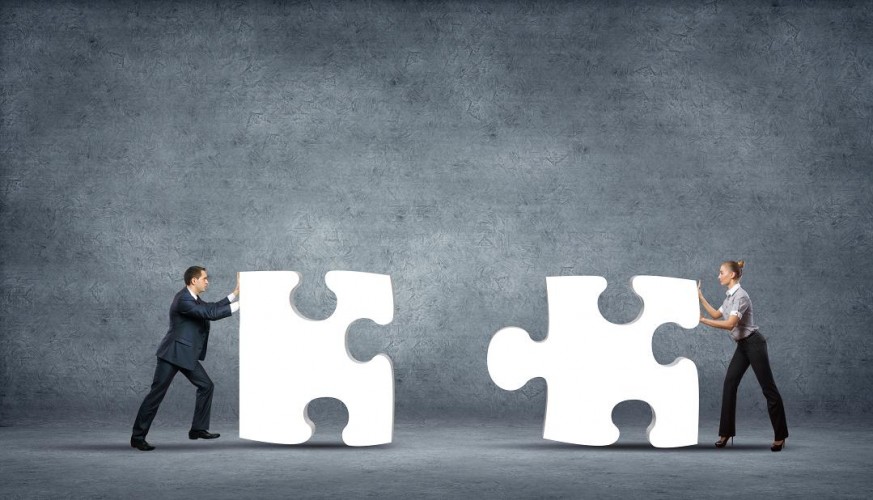 Acquiring another privately held Company to fit a growing organization requires strategic planning to facilitate the best outcome. Engaging the right professional firm should be a part of the strategy for the same reason. Experience in defining the need and qualifying the target candidate takes good analytical skill in order to minimize the cost and effort to bring about a successful transaction. All of Anthony Wayne Business Exchange's representatives have many years of Senior Management background with large regional and national companies.
We can assemble the pieces of the large puzzle that complete the picture for your corporate growth goals through our resources. AWBE has invested in developing relationships with qualified investors who are sophisticated in defining what they want in an acquisition. Complexities in a variety of industries are no problem. Our intermediaries have working experience in manufacturing computer equipment, automotive OEM products, electronics, chemical, plastic molding, composite molding, metal fabrication, communications and electrical transmission wire and cables, custom machinery manufacturing, tool and die, specialty machining, foundry works, auto aftermarket distribution, transportation, professional service businesses and national franchise operations.
We are called upon to search for industry specialty businesses or operations that would make a good fit as an extension of the existing product lines to improve the profitability of the business. Many of our assignments in this arena have us discretely approach company owners that are not on the market prior to our engagement.
Once our target is identified, we do everything necessary to discover and shine a light on the Maximum Value that can be justified to a Buyer.
Getting a complete understanding of your business

Defining the ultimate Goal

Gaining consensus of your professionals on Legal and Financial issues

Presenting a professional offering package

Qualifying Buyer candidates

Facilitating introductions and tours of the business

Managing negotiations and due diligence activities

Direct all participants to a Successful Close
Whether your Goal is to Acquire or entertain working through a Succession Plan, Contact Us today to see how one of our agents can assist you.