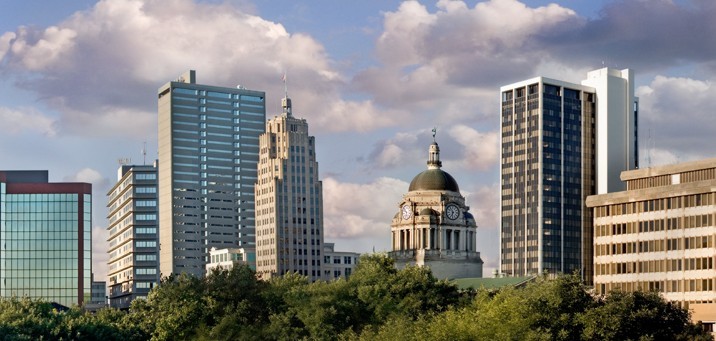 Anthony Wayne Business Exchange's primary business activity is assisting business owners who desire to exit their business. It is our mission to help them achieve the maximum economic benefit reasonably possible in reward for their many years of dedicated effort. AWBE's Brokerage Service provides a professional opinion of the value you should expect to receive from a qualified Buyer in today's market. A valuation is a pre-requisite to presenting the business for sale. If the value of the business and the method of how it will be paid does not meet a Seller's expectations, then there is no reason to expose the business for sale. Working with your other professional advisors, we can recommend a strategy to best position the sale to benefit you financially. Pricing and Timing are the most important elements in selling a business. This is no different than supply and demand for any other commodity, it is just more complicated. Every business is unique with no two exactly alike. We carefully review your business and its operations considering all relevant facts. Although we can not guarantee a Buyer will offer the amount recommended, the value will be based on many elements considered to procure the highest offer in a relatively short period of time by a ready, willing, and able Buyer.
Should your business need expansion or re-capitalization Funding we have cultivated many sources around the country for different situations. We have pre-qualified the lending criteria of many funding sources for the entire acquisition, increased working capital, purchase of capital equipment or a total re-capitalization. On a select basis we will source Venture Capital for companies with a well-prepared business plan.
AWBE provides a specialized Business Valuation service independent of accepting a sale engagement. Whether you are contemplating a sale, in need of periodic opinion for estate planning, dissolution valuation, financial planning or succession planning, we can help.
Your Goal

is Our Mission
The firm's representatives bring strong financial and market experience to better understand your business. This broad background is engaged to provide the best benefits in accomplishing your acquisition, expansion or sales objectives.
What We Do To Professionally Present Your Business
Anthony Wayne Business Exchange has been very effective in marketing many companies over the past decade. This marketing success could not have been accomplished without the appropriate price agreed upon prior to exposing it for sale. The price recommendation for your business is evaluated against at least eight different methods to determine the best overall value appropriate for the circumstance. These methods equalize the variables for businesses like yours in the same industry located in various parts of the country. Although we take into consideration local conditions and appraisals where real estate is considered we adjust for relevant items that would impact the value of all the assets of the business.
Once the value is established your AWBE representative will coordinate the preparation of a sales presentation package depicting the best attributes of the business. Historic operating background coupled with marketing information and competitor data presented with a financial summary will capture the essence of your business and attract the necessary attention of our pre-qualified Buyers.
Confidentiality throughout the entire process is important to all parties. All AWBE registered Buyers sign a Non-disclosure agreement prior to receiving presentation material about your business. Their criteria and financial qualifications are then matched with your expectations to determine an appropriate fit. We pledge to present only Qualified Buyers your business opportunity.
Once you have engaged our services, our team goes to work for you to accomplish the successful conclusion of your transaction in the most efficient and expeditious manner we have been providing to our valued Clients since 1987.