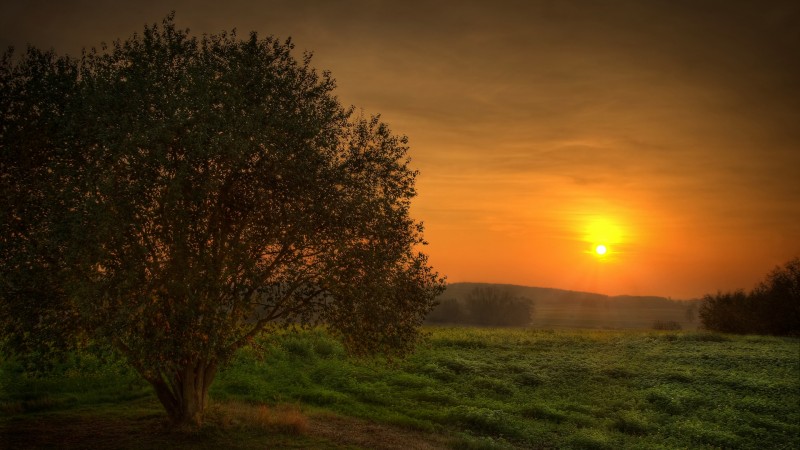 Everyone wants a stress-free transition from the existing owner to the new owner.
At Anthony Wayne Business Exchange we pride ourselves in how we go about breaking the otherwise complex process into easy steps to accomplish the acquisition. 
You can be assured that the service you receive from AWBE will make your experience a smooth and enjoyable one.
Looking to

your horizons
On the landscape of opportunities we will help you locate your best.
Deciding whether to

start


your own business or

buy


an existing business
                                                   Start a Business      Buy a Business
| | | |
| --- | --- | --- |
| Idea | Yours | Someone Else's |
| Investment | Higher Risk | Easier Leverage |
| Operations | New Concepts | Established History |
| Cash Flow | Negative in Beginning | Rely on Historic Performance |
| Profits | Nurture Growth | Established |
| Return on Investment (ROI) | Patient | Immediate |

AWBE's Key Services To Buyers
Assist

 

in Locating Businesses to Purchase
Evaluate 

Proposed Sales Price
Advise 

Buyer on the Offer To Purchase
Act 

as Intermediary in Negotiating the Finer Points of the Transaction
Conduct

 

the Due Diligence Activity
Coordinate

 

with Parties' Legal Counsel, Accounting & Tax Professionals
Assist

 

with Obtaining Financing if Needed
Provide

 Closing 

Services as Appropriate
Anthony Wayne Business Exchange will assist you through the process of buying a business on a confidential basis in conjunction with your professional advisors. The representation with our sellers requires AWBE to obtain an executed confidentiality agreement and a buyer registration before discussing the details of the business for sale. These forms can be obtained from AWBE by completing our Buyer Registration.
Confidentiality is very important in the sale process and we protect that confidentiality by requiring all of our buyers to sign our Non-disclosure Agreement and complete a Buyer Registration. Please feel free to view our Non-Disclosure/Non-Circumvention Confidentiality Agreement. After viewing, please sign, then e-mail to den@anthonywayne.com or fax a copy to (260) 486-4849.
All of the businesses currently available through AWBE are offered on a confidential basis. We can provide you general information initially, however, to obtain more detailed information you will need to submit the Buyer Registration and Confidentiality Agreement to AWBE.